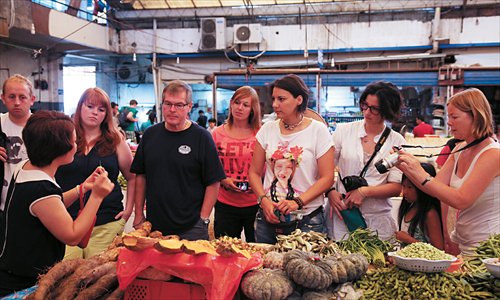 MEET OUR HANGZHOU PRIVATE TOURS EXPERT GUIDE
Many tour companies don't tell you who your gude will be,or you have no way of verifying if they know what they 're talking about.We have a 10 local people group of English speaking or Chinese speaking guides at Hangzhou Private Tours Studio.They 're permanent reidents of Hangzhou with professinal experience in the tourism industry.Whether it's your first trip to Hangzhou or your fifteenth,our fellow expert guides will show you a side of the city you 've never seen before in their friendly and relaxed tours.we may show you to see vegetable market,or have dinner in local people's home,to try best chinese food.A private tour,means that you don't have to "share"your guide with anyone else.Private tours are interactive ,more like a discussion than a lecture.You get to ask as many dumb questions as you want.your guide will take as many photos of you posing in front of the west lake as you want.You don't have to find the "meeting place"because your guide can mee you right at your hotel .
Here are some of the English tour guide pictures from Hangzhou Private Tours Studio
In the year of 2013,Iris(minmin)and Taylor from hangzhou private tour studio were awarded as" golden medal guide "by Hangzhou government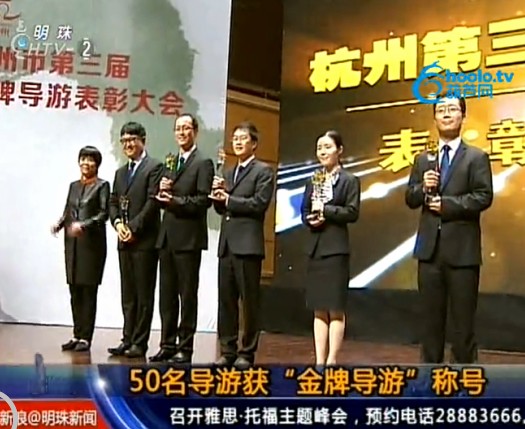 Iris (minmin)
the fomer chief executive of Hongkong ,Sir Donald Tsang Yam-Quen (曾荫权) group visiting Hangzhou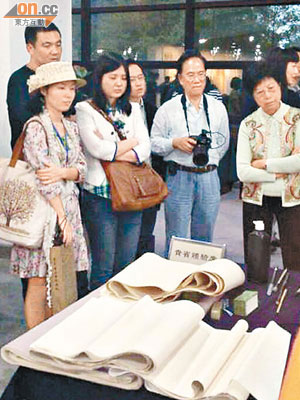 being interpreter for mayor from Australia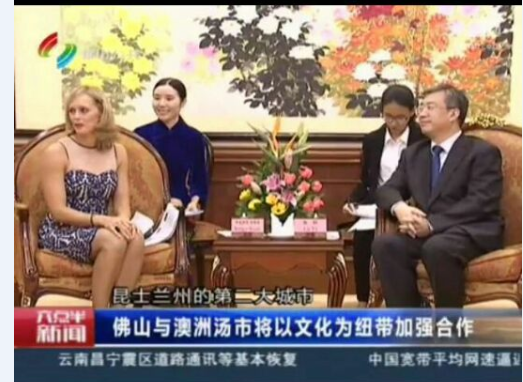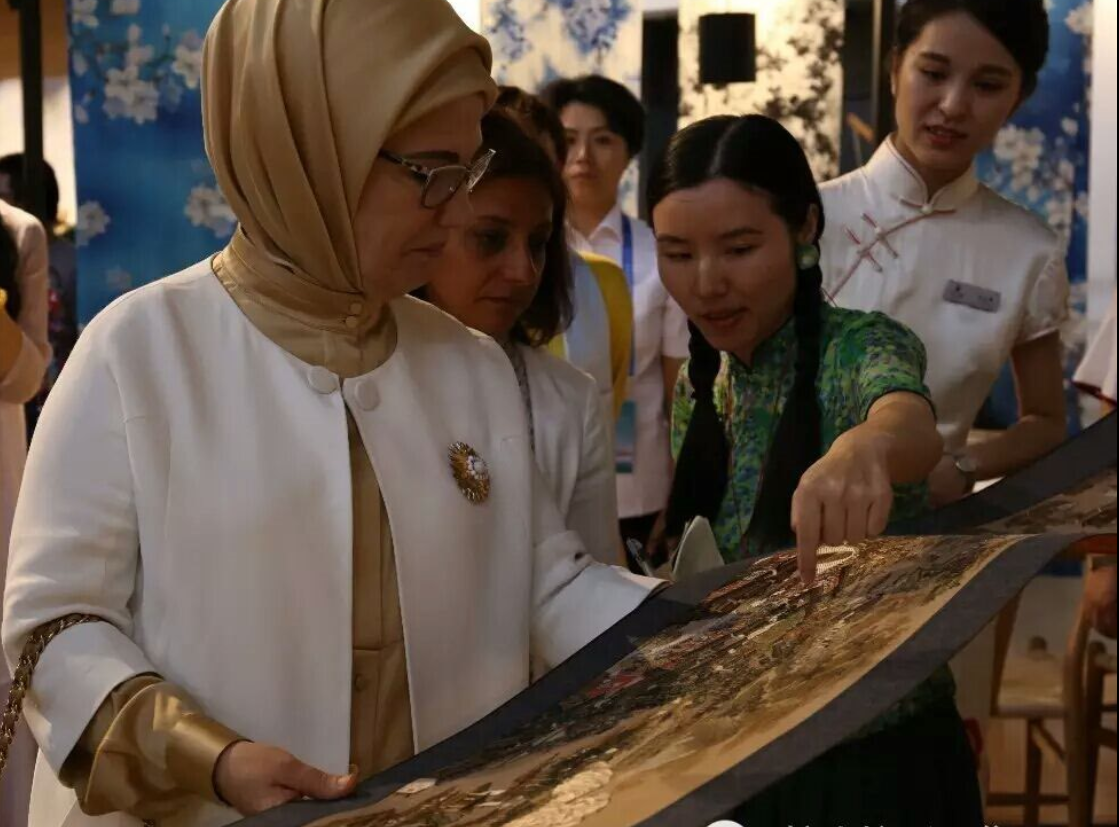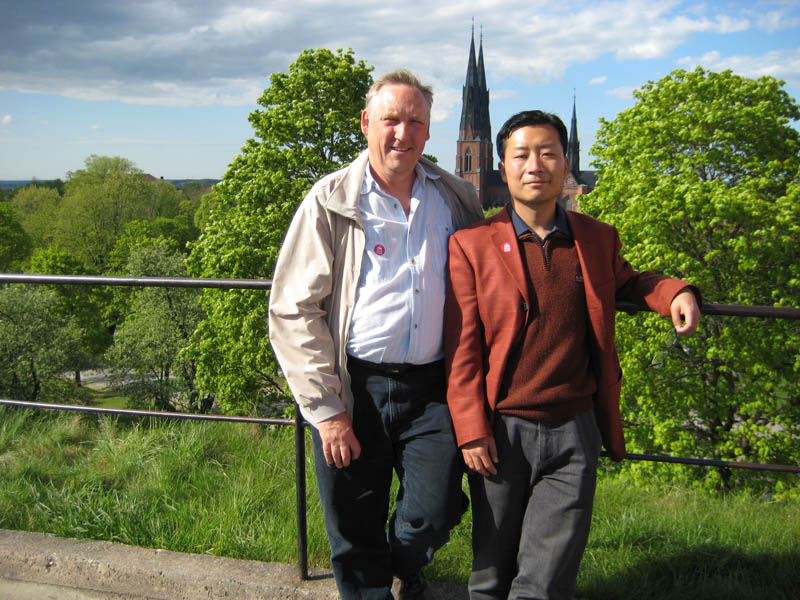 | | |
| --- | --- |
| Tour guide service fees | Unit: RMB / per group |
| | | | | |
| --- | --- | --- | --- | --- |
| Service Time: 9:00am - 6:00pm | 1-2 Travelers | 3-5 Travelers | 6-9 Travelers | 10 Travelers Up |
| English Speaking Tour Guide | 400 | 500 | 550 | 600 |
English speaking driver tour guides
About our driver/guides .for 1 to 6 pax group,we can provide 7 seater van with an english speaking driver/guide
1)All our Hangzhou driver/guides have the official licenses with at least over 5 years' driving experience.
2)All of driver/guides get licsense of tour guide.there is no entrance fee for them .you just pay your own entrance fee.they can help you to buy discounted ticket.
3)All of the driver/guides are full time ,Unerversity graduates,English speaking licensed tourist guide .
driver/guide Rick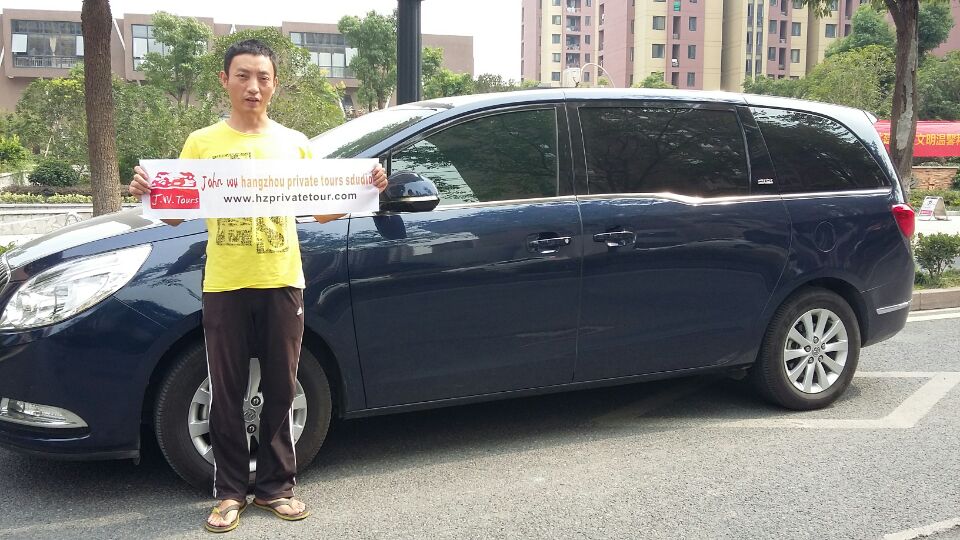 driver/guide Haitao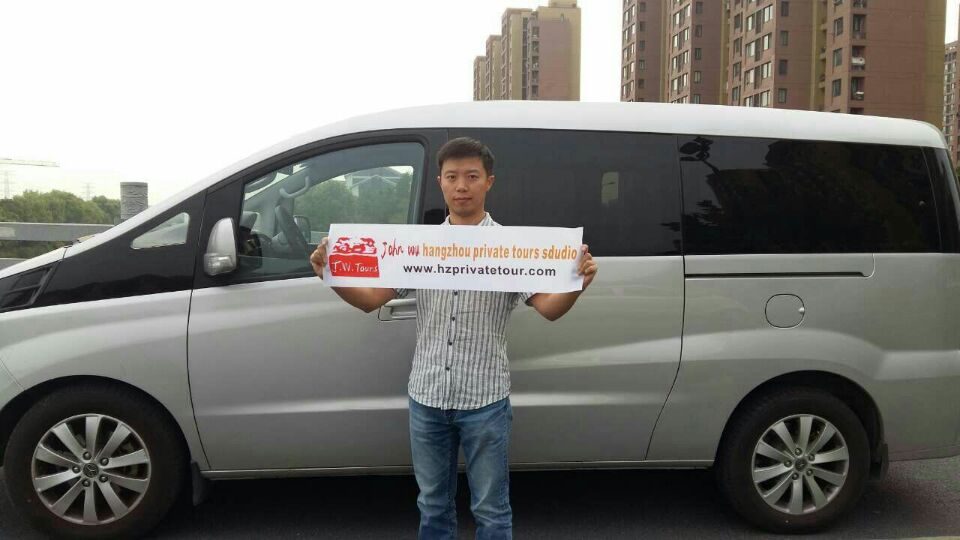 driver/guide Taylor with clients from Malaysia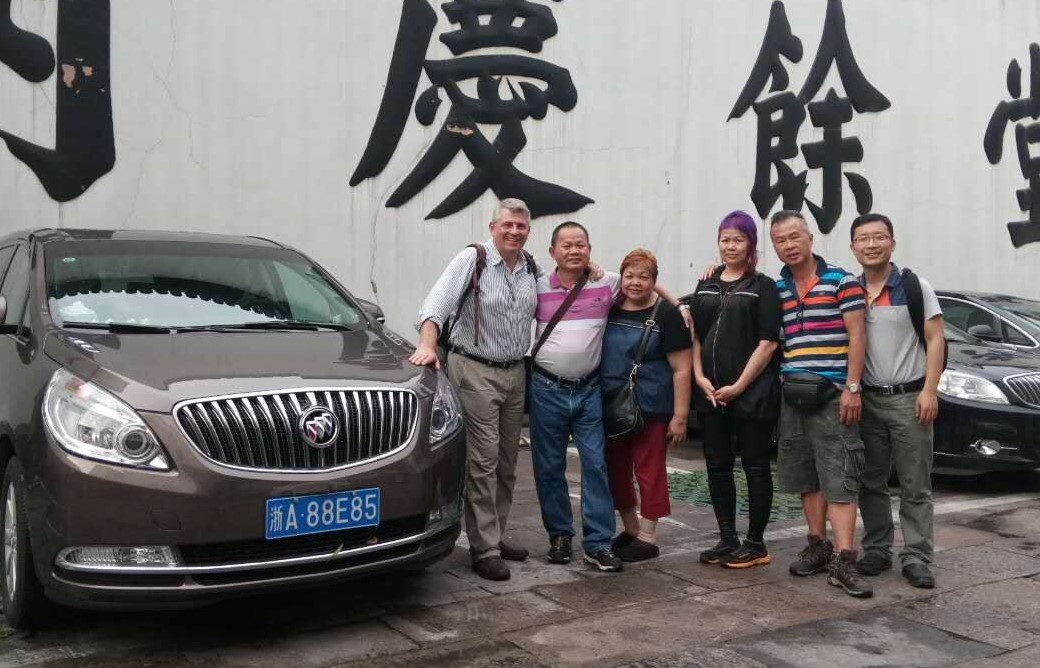 driver/guide Jason with clients from US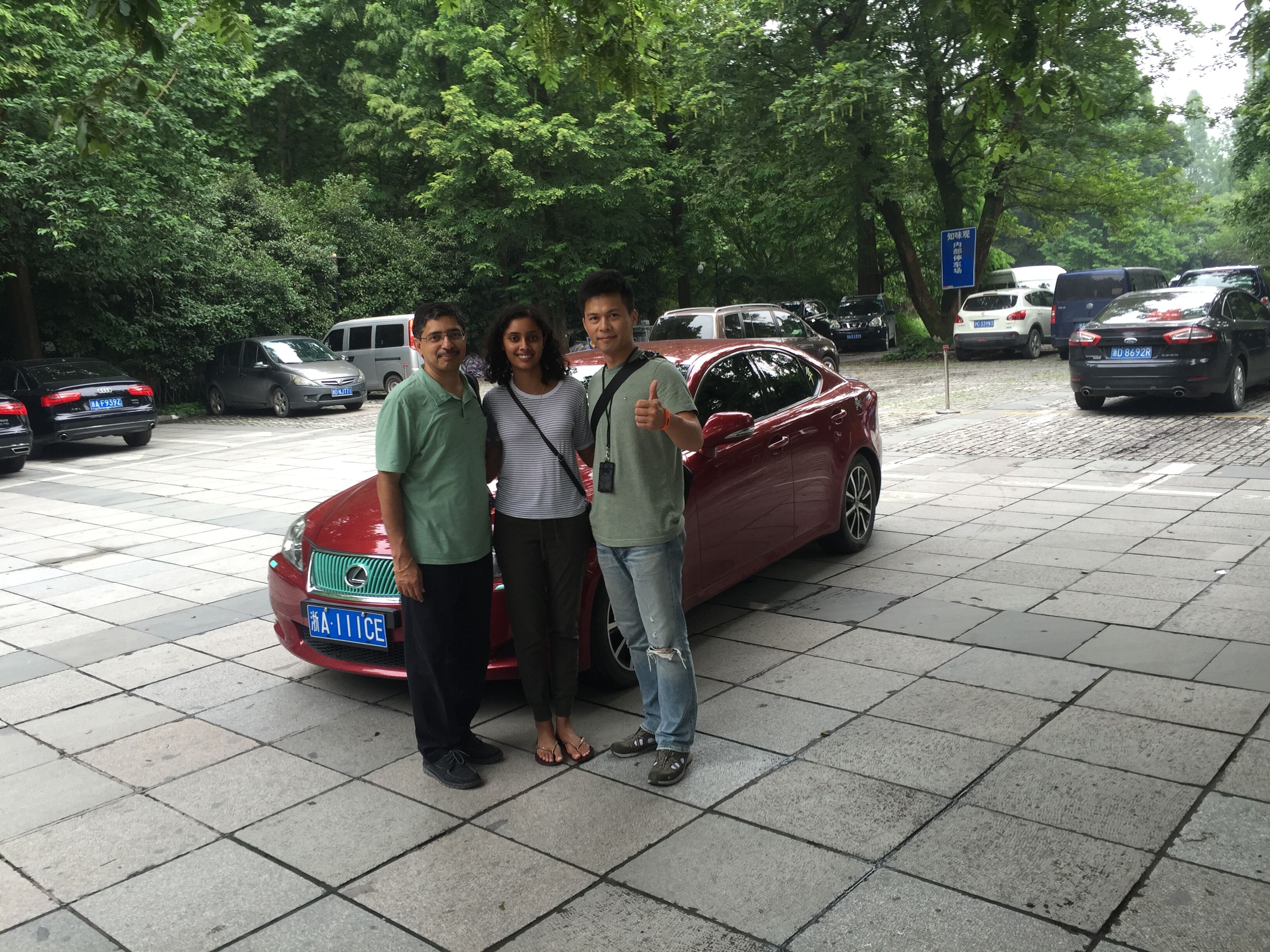 click to watch driver/guide Jason video .
click to watch driver/guide Mr Hoo video
If you have any more questions about hangzhou tour or hangzhou english guide (interpreter)service,or car rental with an English speaking driver/guide service ,please feel free to contact HangZhou Private Tour Studio by
E-mail:hht@hzprivatetour.com
tel:+8613567161784
qq 513694106
whatsapp:+8613567161784