Hangzhou to Suzhou Private Day Tours

Appreciate the beauty and elegance of ancient Chinese landscape gardens with Hangzhou Private Tours Sdudio 'Suzhou private tours.
Suzhou is a city with historical significance and beautiful landscape gardens. It is regarded as "heaven on earth" with Hangzhou City. Its classic gardens were placed on the list of UNESCO World Cultural Heritage Sites. It is also a production base of fine silk. Nearby water towns like Tongli and Zhouzhuang offer peaceful atmosphere.
Tour Type: A private tour for your family or your friends exclusively
Duration: Approx.8 hours
Pick-up point and time: Your Hotel around 8:30am
Finishing point and time: Your Hotel around 6:00pm
We speak: English
Itinerary:
Pick up from your midtown hotel in Hangzhou and head to Suzhou. Drive about 2.5 hours and get to Suzhou - known historical and cultural city, as well as a key scenic tourist one. The city is often referred to as "The Venice of the Earth."
Its famous private gardens are listed as World Culture Heritage. First visit Net Master Garden, the best and most celebrated as a model Ming Dynasty Garden in all of Suzhou.
Then move on to the Ancient City Gate and Grand Canal. The Panmen City Gate is the oldest city gate in existence in Suzhou city. It used to be one of the eight city gates during the Spring & Autumn Annals (770-476 BC) when Suzhou was the capital of the Wu Kindom.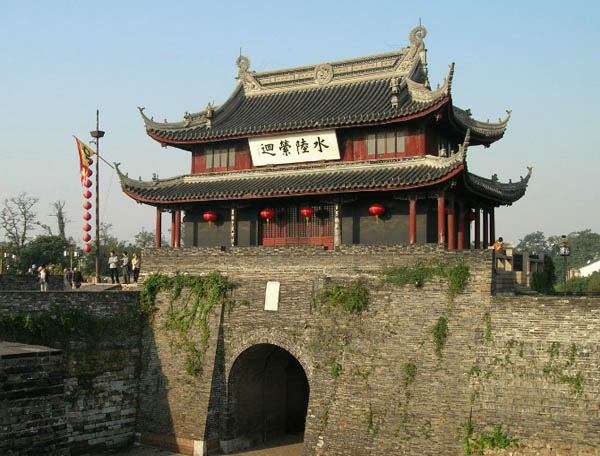 The Gand Canal is one of the greatest ancient projects in China and is the longest man-made canal in world.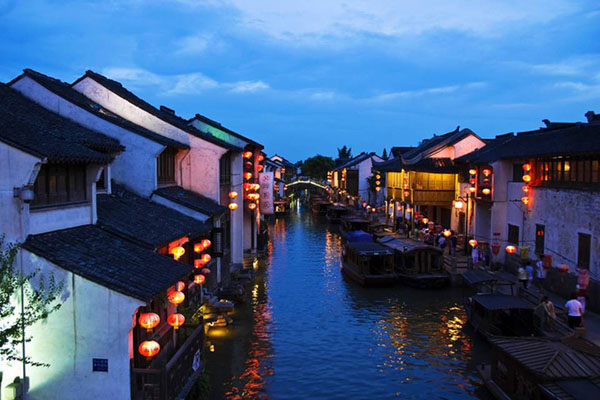 then have a short tour of a silk spinning factory to see how Chinese silk has been produced since the 14th century.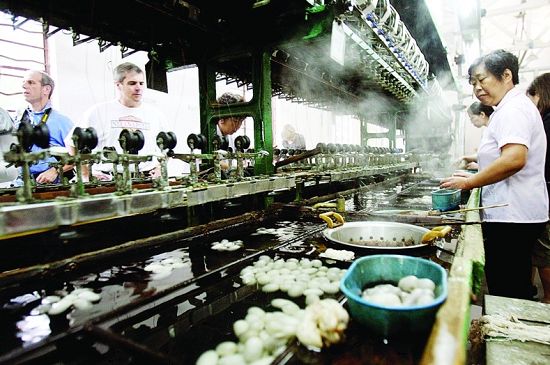 After the tour in Suzhou, transferred back to your midtown hotel in Hangzhou.
Price :we charge it by Per group,Not per person.
| | |
| --- | --- |
| Travelling Party | Tour Cost Per group |
| 1 person | 300 USD |
| 2-3 persons | 300 USD |
| 4-6persons | 300 USD |
all fees (express way toll fee ,gas ,parking fee ,guide service )included and there is no hidden/extra surcharge!
If you have any more questions about suzhou private tours or any other hangzhou tour,please feel free to contact HangZhou Private Tour Studio by

E-mail:hht@hzprivatetour.com
Wechat ID :hangzhouenglishtour
tel:+8613567161784 or +8613456929427 (english speaking staff)
qq 513694106
msn:johnhuu@126.com
Suzhou Tour

Suzhou is a beautiful city. It is a place of gardens and canals. Several classic gardens, including the Humble Administrator's Garden and the Lingering Garden, are listed as UNESCO World Heritage Sites and are great for sight-seeing. Suzhou is very much a water town - it's thoroughly criss-crossed with canals and bridges - and you can still see traces of a very old lifestyle centered around the Grand Canal. Two or three days are enough to experience Suzhou. Spare one more day and you can enjoy the extension Suzhou tours including the nearby water towns,such as Zhouzhuang Water Town and Tongli Water Town to experience the residence and bridges of hundreds of years old.