Song dynasty town and "romance of song dynasty"show
The Song Dynasty was a period of prosperity in China. Hangzhou Served as capital in Southern song dynasty for over 150 years.Marco Polo is believed to have visited China during this time and was amazed to see huge cities of over a million people, vast amounts of commerce and busy river and canal traffic. The town is arranged in an original Song style, with streets lined with colorful shops, stores, restaurants. The town can be divided into six parts, Reappearance of the Painting "Riverside Scene on Qingming Festival", Jiulong Square, Song Dynasty Town Square, Fairy Hills with Wonderful Towers, Song Palaces and the Show:Romance of the Song Dynasty
Shows and plays featuring Song culture are performed here every night.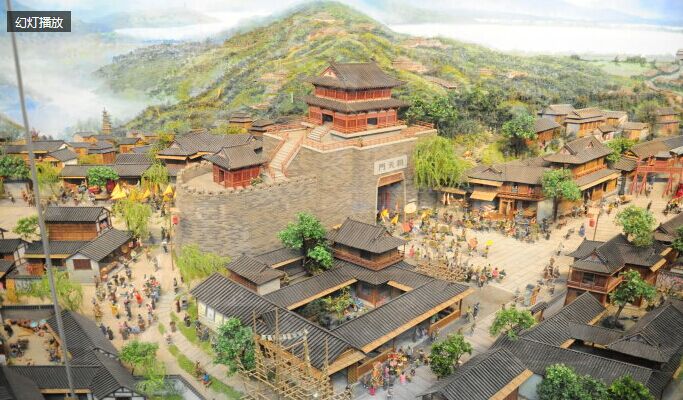 Time:
19:00-20:00 (usual show time)
Note:
Usually there are 2 or 3 shows every day. Show time and show schedule are to be updated according to booking volume. Please enquire us for up-to-date show schedule. If you want to see this show,you have to book 1 day in advance at least!
This is the most popular evening show in China . The performance together with Moulin in Paris of France and O Show in Las Vegas, are "World's Top Three Famous Shows". The visitors who saw this life-like performance are much impressed. The grand stage show will take you back to thousands years ago to explore the culture and history of this historical city.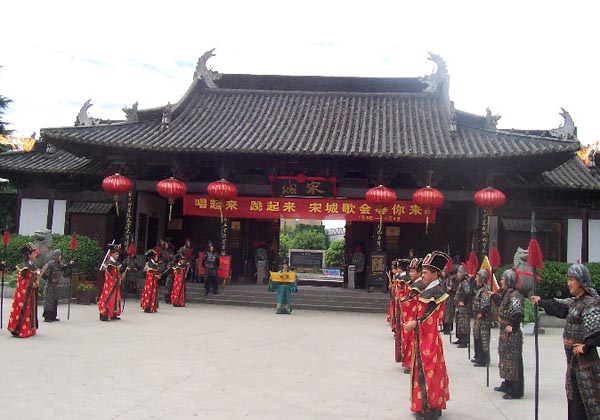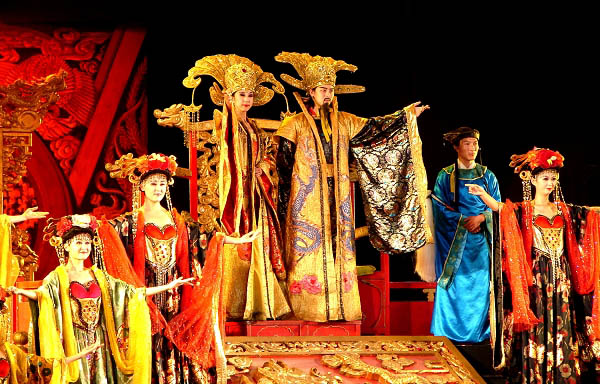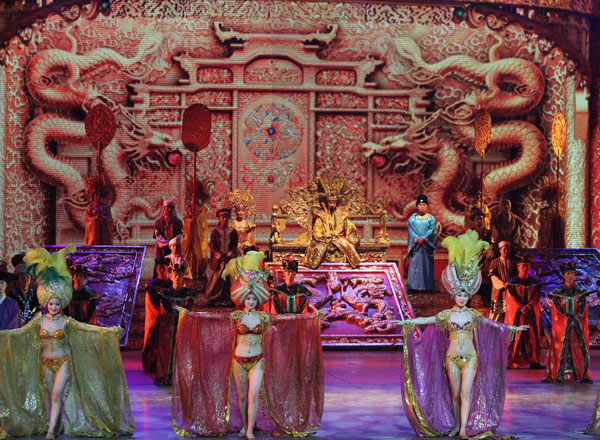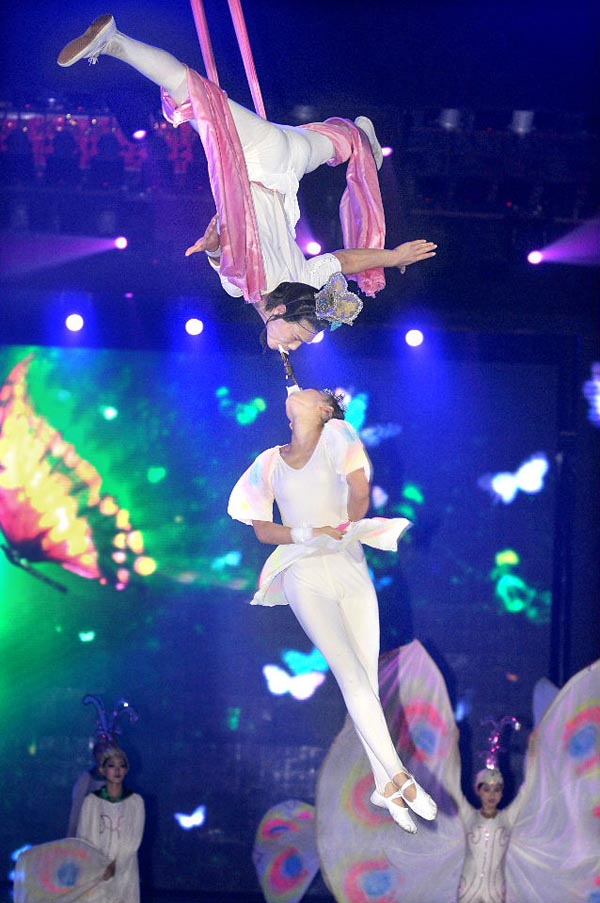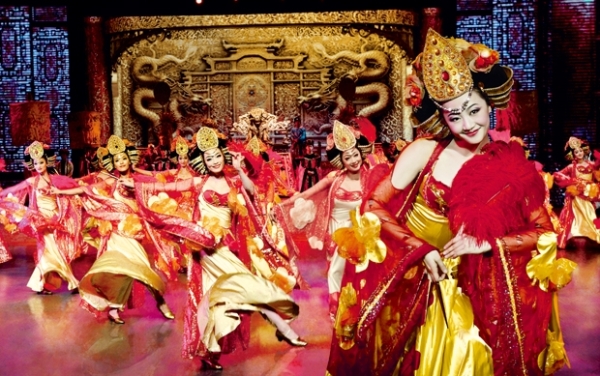 Seating Plan


VIP ticket is 300 yuan
Honored Guest Seat is 450 yuan
each ticket , we provide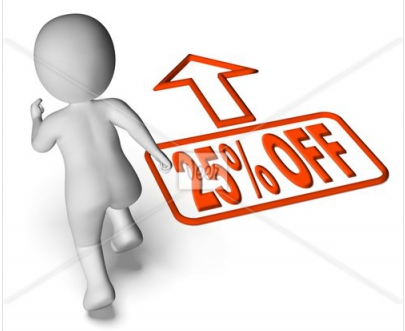 We Povide an English (or Chinese speaking ) driver guide , to pick you up from hotel or any other place in hangzhou you request ,and send you directly to the Song Dynasty Town,help you to get reserved discounted Song dynasty Town ticket (including the "romance of song dynasty "show ) After a short wondering in the town, the show will begin. Enjoy the splendid night to discover an ancient Chinese culture.We will bring you Come back to hotel in downtown after show.
Price
| | | | |
| --- | --- | --- | --- |
| 2-3 passenger | 4-5 passengers | 6-9 passengers | 10-15 passengers |
| 50USD/pax | 60 USD/pax | 50 USD/pax | 40 USD/pax |
Entrance Fee of VIP ticket to Songdynasty Town (including vip show ticket)
Private van with english speaking driver.
Show Venue: Song Dynasty Town, No.148 Zhijiang Road, Hangzhou,China
杭州之江路148号宋城景区
If you have any more questions about hangzhou Song dynasty town tour or discounted song dynasty show tickets,please feel free to contact HangZhou Private Tour Studio by
E-mail:hht@hzprivatetour.com
quick reply in 1 hour !
tel:+8613567161784 johnwu
Wechat ID :hangzhouenglishtour
qq 513694106
whatsapp:+8613567161784